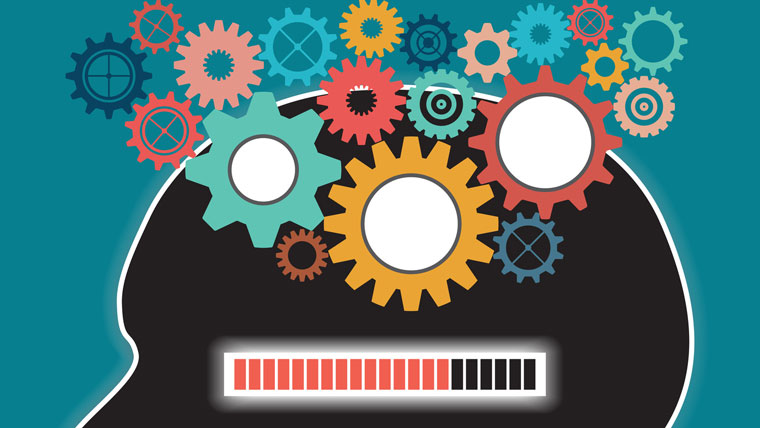 The best job seeker training platform is your podcast.
Personalized, direct, and on-demand.
Here at WorkforcePods, we specialize in helping workforce organizations better serve their communities with a podcast. A digital platform that connects talent with opportunity. There are two types of podcasts – those that spur your curiosity or start a conversation, and those that teach you how to do something you want to learn how to do. As an organization, it is your job to do both of these things. To inspire your jobseekers, and equip them with the tools for success. This is why a podcast devoted to job seeker training, is the tool you need.
Successful training happens when expertise meets consistency and accessibility.
Provide vital information job seekers need, in a format that can be consumed anywhere and anytime.
Devote your episodes to talking about the common challenges and barriers to employment that jobseekers face, with the tips you have for overcoming them.
Spur curiosity about potential skills training and job opportunities by sharing success stories from previous job seekers that have gone through your programs.
Share who is hiring, what their needs are, and to develop your jobseekers for those opportunities.
Investing in your jobseekers is the crux of your business. So, why wouldn't you do it in the most convenient way? Our world is digital. We are tuned in and plugged in and we are learning and connecting remotely. Go that extra step and make those connections deeper while supporting your job seekers with a podcast.
Get the Details. START NOW!