"I Podcast"
Jennifer Brown, CEO
Jennifer Brown Consulting
"I Podcast"
Ron Painter, CEO
National Association of Workforce Boards
"I Podcast"
Mike Fazio, Founder/CEO
Workforce180, LLC
"We Podcast"
Ted and Arlene Taveras, Co-Founders
Spot-On Insurance
"I Podcast"
George Iranon, CEO
Career Path Services
"I Podcast"
Bill Villano, CEO
Workforce Alliance
"We Podcast"
Sytease Geib & Michele Winn
Thurston County Chamber of Commerce
"We Podcast"
Melissa Rabska, Mari Kay-Nabozny, & Mary Lois Bolka,
Northwest Wisconsin Workforce Investment Board
"I Podcast"
Elaine M. Craig, Executive Director
Madera County Workforce Investment Corporation
"I Podcast"
Holly Schroeder, President & CEO
Santa Clarita Valley Economic Development Corporation
"I Podcast"
Andrea De La Garza, Project Director
SERCO
"We Podcast"
Eduardo Ortiz, Kristin Wolff, & Maureen Server
Social Policy Research Associates
"We Podcast"
Marjean Clements, Yolanda Castro, & Tammy Ferranti-Lansdown
SELACO WDB
"I Podcast"
Charles Eaton, CEO
Creating IT Futures
"I Podcast"
John Spencer
Business Employment Skills Team, Inc.
"We Podcast"
Michelle Smith, Meranda Smith, Amy Martinez
South Central Workforce Development Council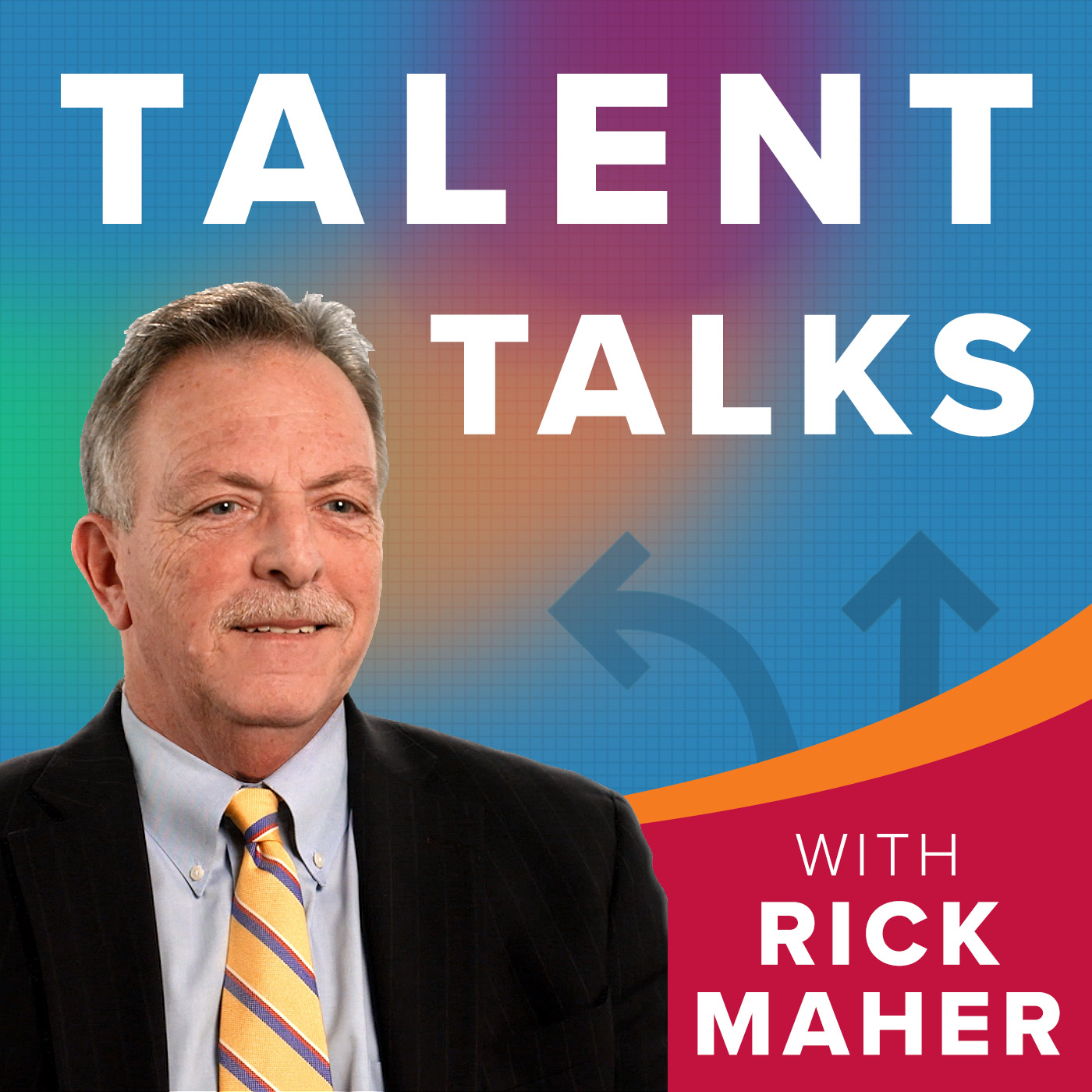 Each month, human resources veteran Rick Maher welcomes America's thought leaders to discuss ways to re-invent America's Talent Development and Education Systems. Tune in and discover how we can drive global competitiveness for future generations. Talent Talks is presented by Maher & Maher and IMPAQ International, who together are delivering research and evidence-based solutions to workforce challenges.
Listen Now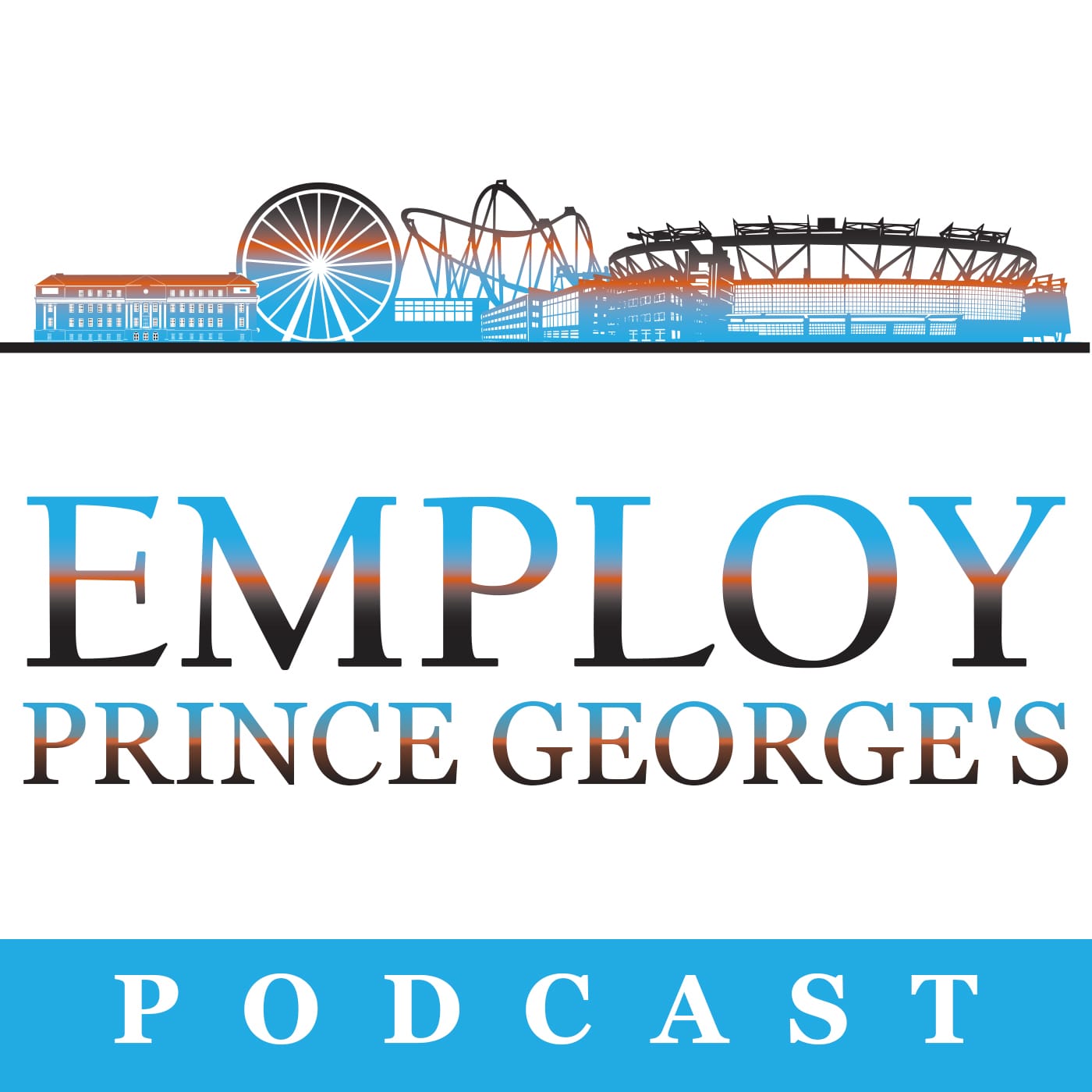 Welcome to Employ Prince George's Podcast, where we serve as the bridge between job seekers and businesses. Your host is Walter Simmons, President and CEO of Employ Prince George's Inc.
Listen Now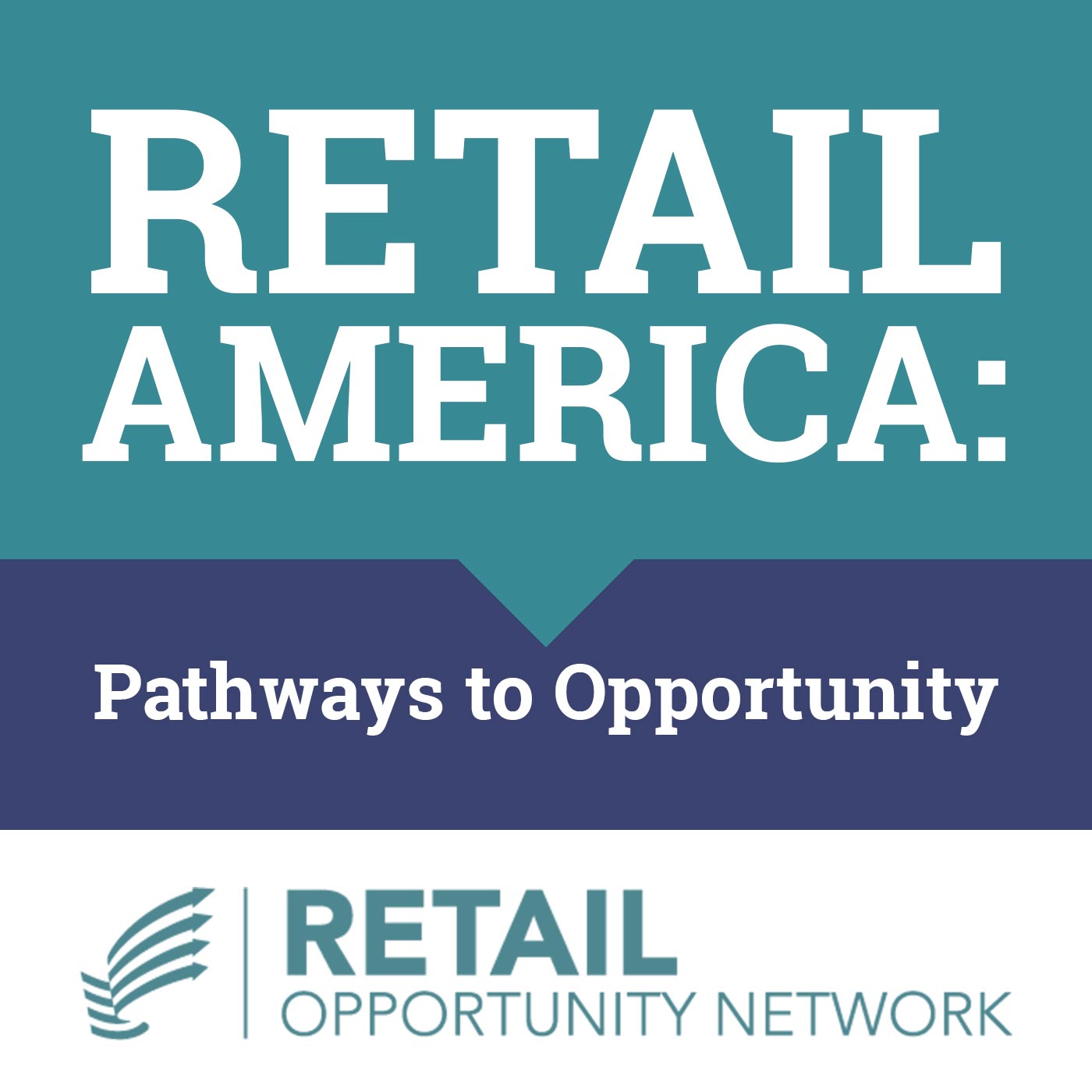 Welcome to Retail America: Pathways to Opportunity, the official podcast of the Retail Opportunity Network where we celebrate opportunity in the retail sector and share the latest innovative approaches for advancing frontline retail workers.
Listen Now