"I Podcast"
Jennifer Brown, CEO
Jennifer Brown Consulting
"I Podcast"
Ron Painter, CEO
National Association of Workforce Boards
"I Podcast"
Mike Fazio, Founder/CEO
Workforce180, LLC
"We Podcast"
Ted and Arlene Taveras, Co-Founders
Spot-On Insurance
"I Podcast"
George Iranon, CEO
Career Path Services
"I Podcast"
Bill Villano, CEO
Workforce Alliance
"We Podcast"
Sytease Geib & Michele Winn
Thurston County Chamber of Commerce
"We Podcast"
Melissa Rabska, Mari Kay-Nabozny, & Mary Lois Bolka,
Northwest Wisconsin Workforce Investment Board
"We Podcast"
Maiknue Vang, Tracie Scott-Contreras
Workforce Development Board of Madera
"I Podcast"
Holly Schroeder, President & CEO
Santa Clarita Valley Economic Development Corporation
"I Podcast"
Andrea De La Garza, Project Director
SERCO
"We Podcast"
Eduardo Ortiz, Kristin Wolff, & Maureen Server
Social Policy Research Associates
"We Podcast"
Marjean Clements, Yolanda Castro, & Tammy Ferranti-Lansdown
SELACO WDB
"I Podcast"
Charles Eaton, CEO
Creating IT Futures
"I Podcast"
John Spencer
Business Employment Skills Team, Inc.
"We Podcast"
Michelle Smith, Meranda Smith, Amy Martinez
South Central Workforce Development Council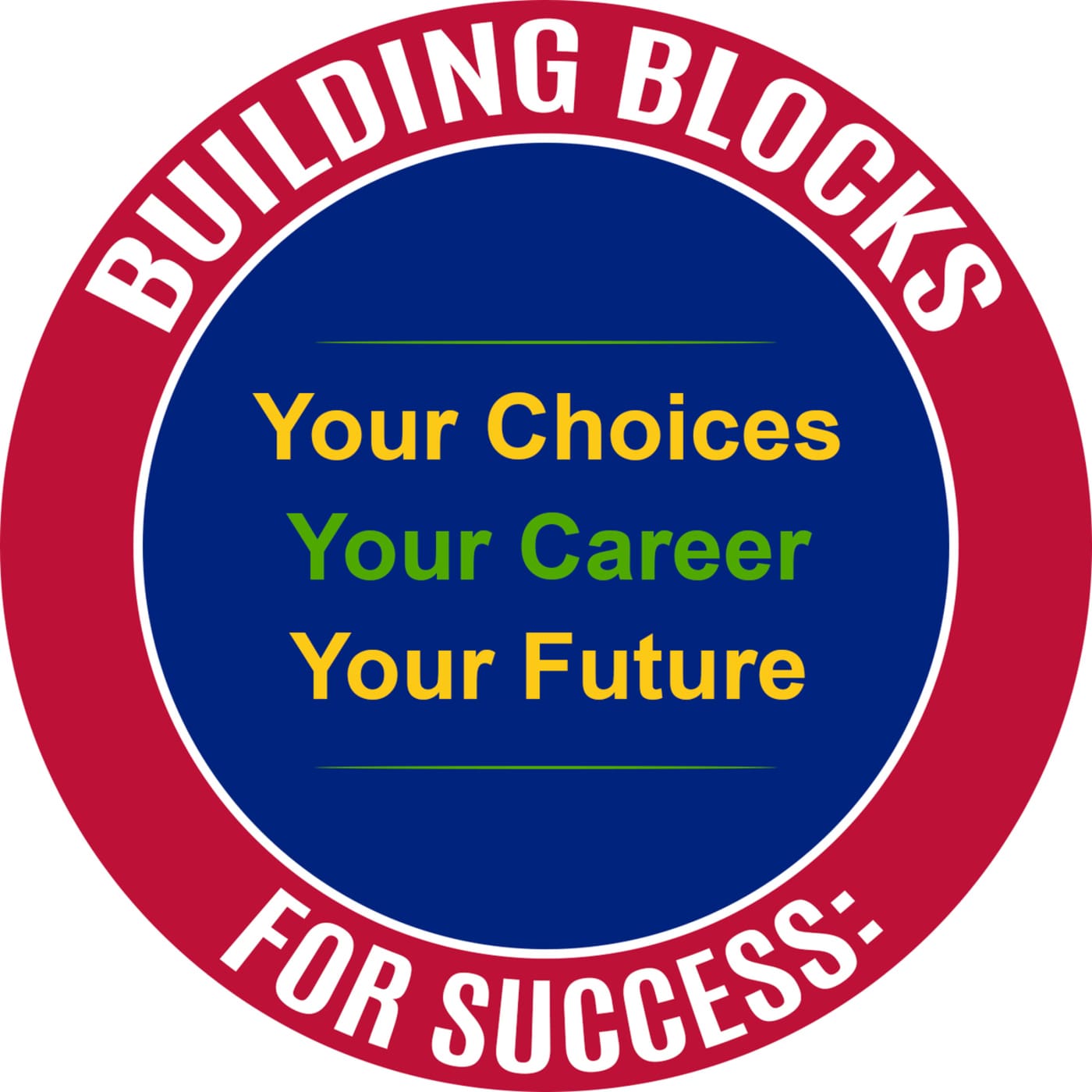 Building Blocks for Success is brought to you by Madison County Training Employment Department. All the services offered by the Department are designed to assist either business or job seekers. These services include job listings, employment training, skills assessment, career counseling, job search assistance, vocational training, on-the-job training, recruitment assistance, youth employment and training, job and career fairs, referral services and many other types of employer/employee assistance.
Listen Now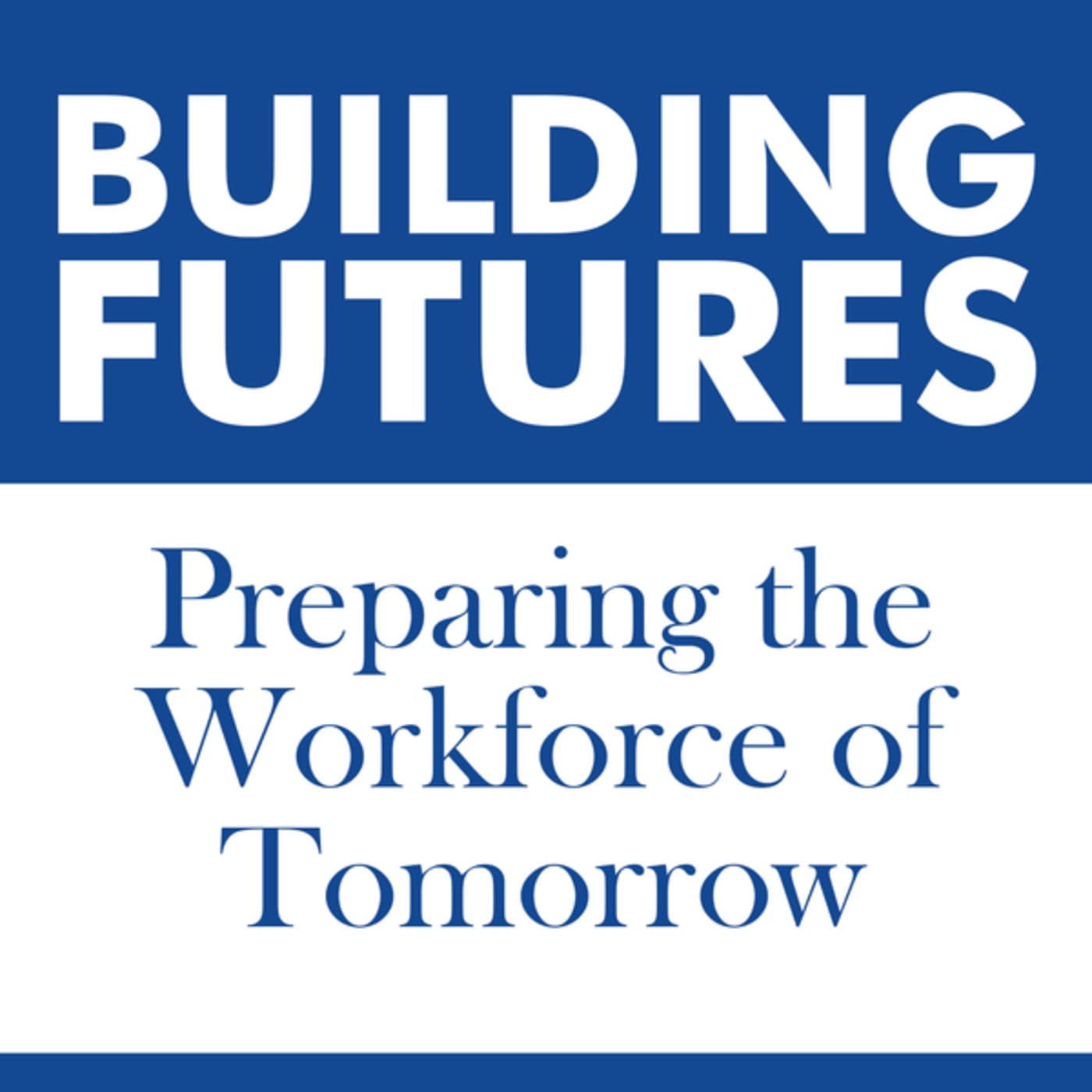 Building Futures is brought to you by Lewis and Clark Community College, a two-year higher education institution with multiple campuses, a river research center, a humanities center, a training center and Community Education Centers. Discover how Lewis and Clark is helping to prepare the workforce of tomorrow.
Listen Now