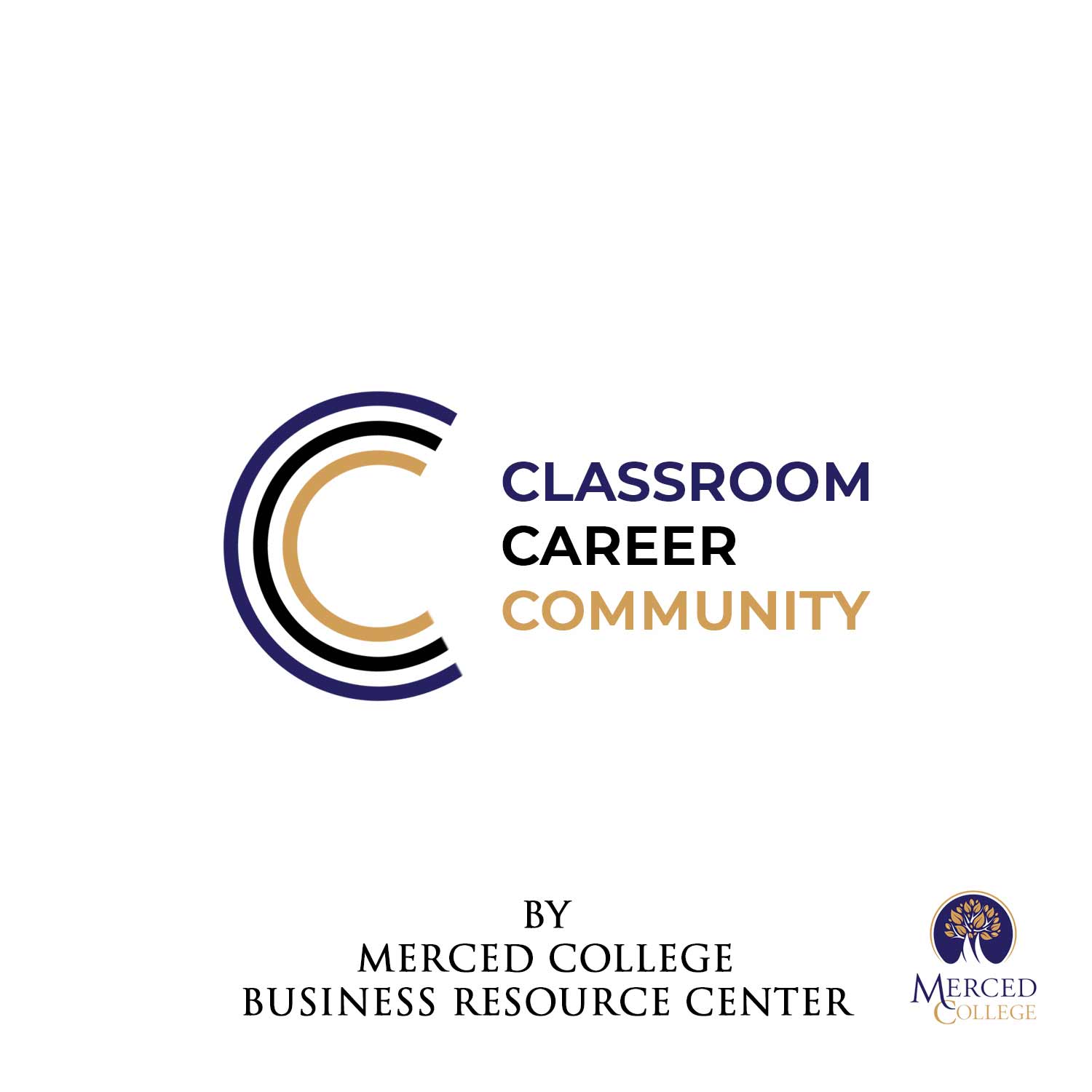 Classroom, Career, Community is the official podcast of the Merced College Business Resource Center. The Merced College Business Community Education Center provides local employers and residents with customized training to enhance their skills in the workplace. Programs such as the nationally recognized Customer Service Academy as well as the newer program, the Emerging Leaders Institute are offered through the Business Community Education Center.
Listen Now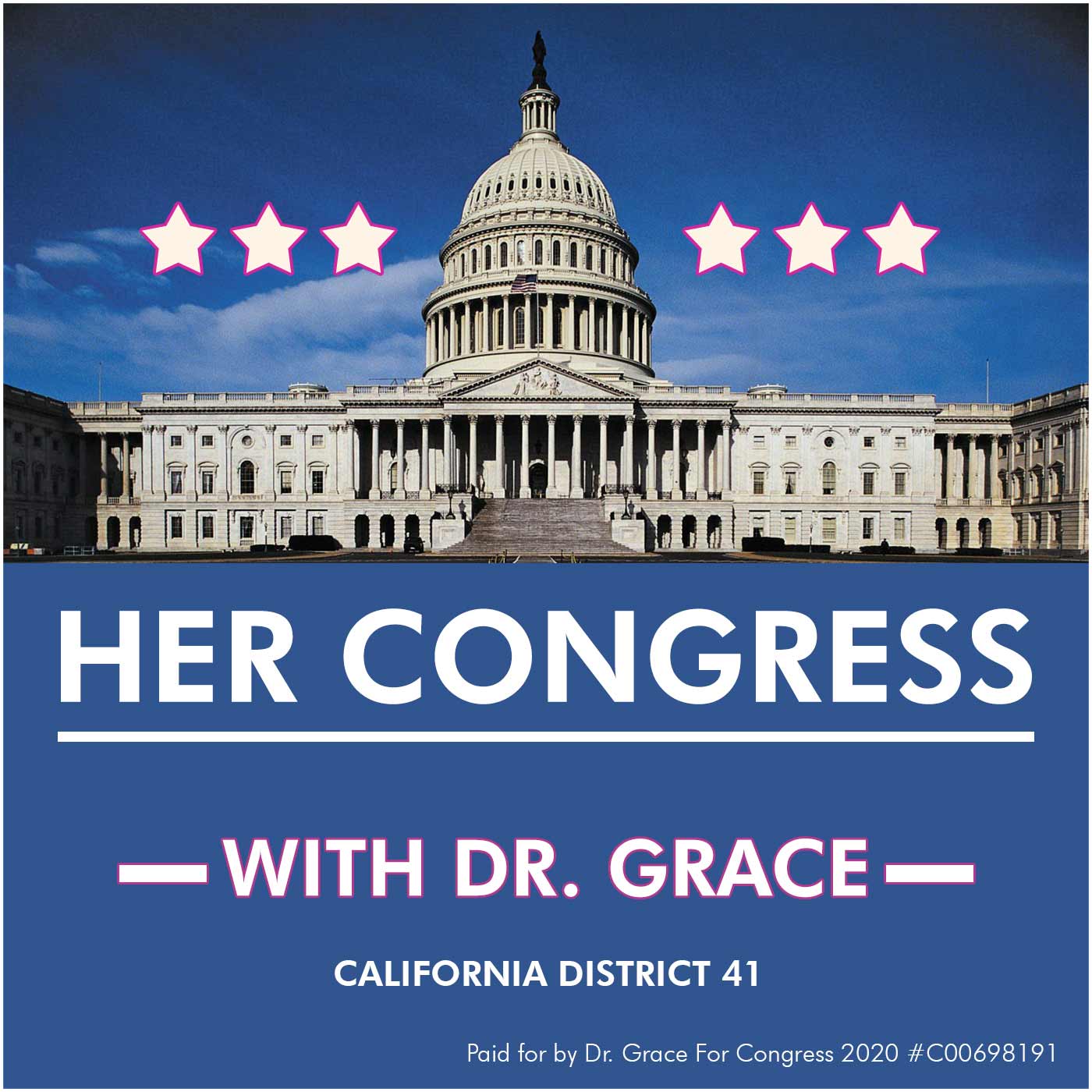 Her Congress is brought to you by Dr. Grace, who is running for Congress in California's District 41. Dr. Grace Williams embodies the spirit and strength of 21 st Century America. An immigrant who learned the language, worked her way through college, served in the military, is raising two children as a single mother and has devoted her work life to public service, Dr. Grace understands the challenges faced by individuals and families looking for a better life.
Listen Now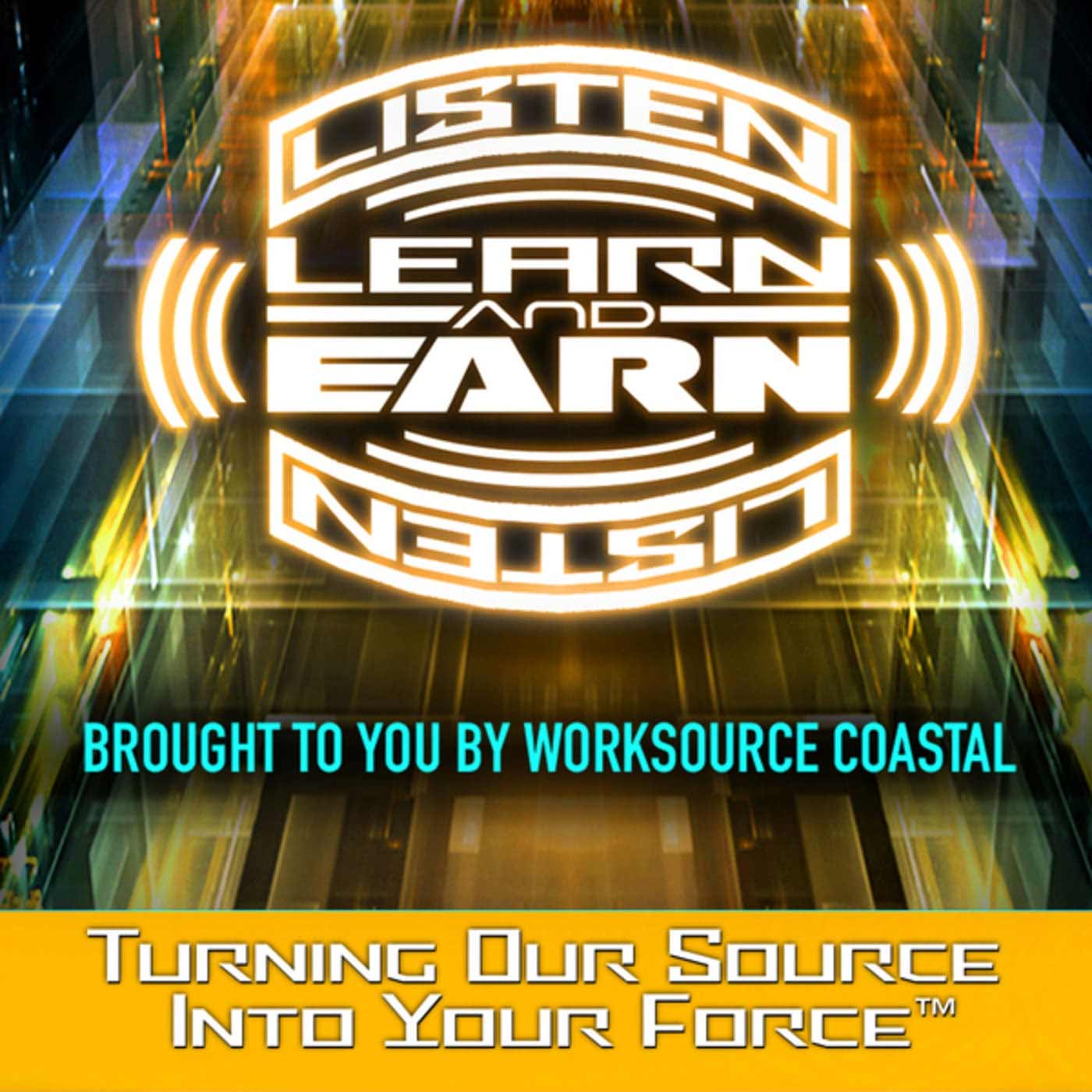 Welcome to Listen, Learn and Earn, brought to you by Worksource Coastal Georgia. Tune in to discover how to find a good job and career in a high demand industry.
Listen Now