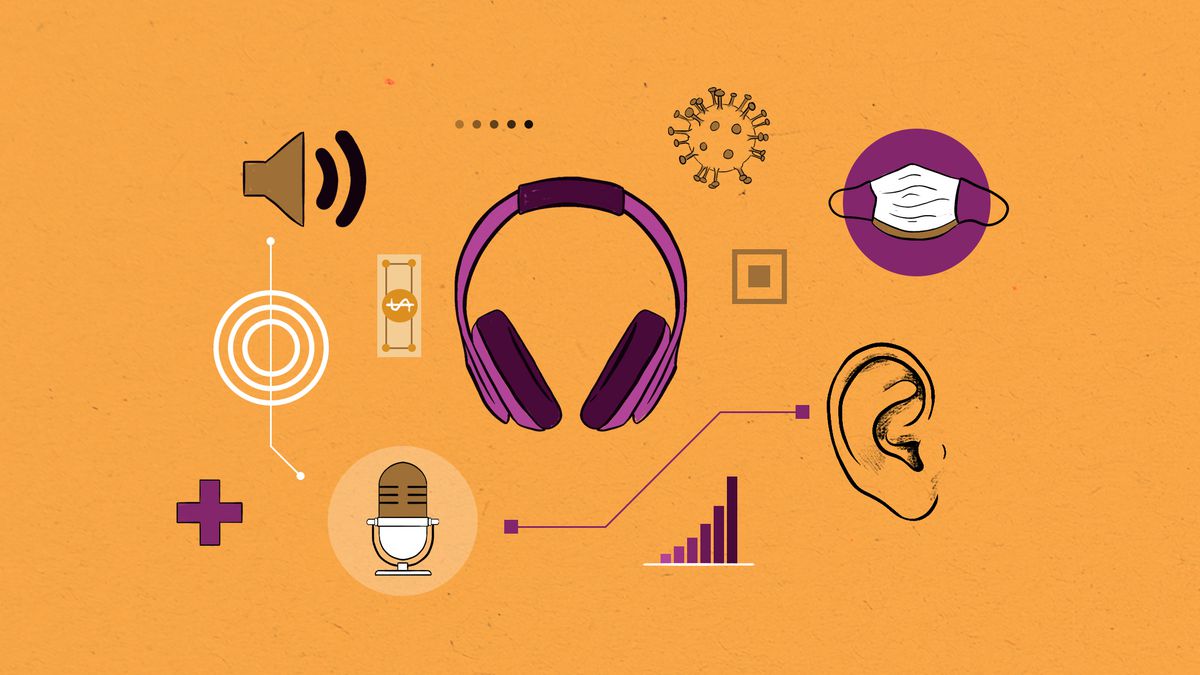 "With the impact of the coronavirus outbreak, more people than ever before are turning to podcasts." – Acast
From publishers to businesses, public speakers, doctors, and more, the growing epidemic has spurred growth in communication. This means newsletters, blogs, and of course, podcasts are seeing growth too.
In the age of Coronavirus, we are seeing another podcast boom.
According to MarTech Advisor, last month saw over a 7% increase in podcast listens globally, which is equivalent to more than 750,000 listens. What we are seeing is an increase in podcast episodes from both existing shows and new shows that are being created specifically for Coronavirus related information.
"At the end of February, CNN launched "Coronavirus: Fact vs Fiction" a daily 10-minute myth-busting show which hit 1 million downloads a week after launch. Within a few days, it was number three on Apple's podcast list and number one in Apple's News category. The Guardian introduced extra virus-related episodes to its health podcast vertical "Science Weekly" as well as dedicating episodes of its daily news podcast "Today in Focus"…The BBC World Service also launched a daily-related show, "Coronavirus Global Update" last week." – Digiday
Why Podcasts?
The boom in podcasts during this time is no surprise, for several reasons. First off, podcasting is a medium that is completely digital. They can, therefore, be recorded, produced, and distributed entirely remotely. While we all adjust to stay at home orders and working from home, podcasting is one thing we CAN do! Second, what we need now more than ever before is information, and we need it to be thorough. We need to be able to hear from trusted sources, and understand what is going on around us. Third, this information not only needs to be thorough but needs to be up to date. We need our sources to supply us with the latest news, as often as possible. And lastly, we need to be able to access this information, digest it, and share it with the people that matter to us.
"Both publishers and consumers are going back to trusted long-form sources of information that can be refreshed very quickly," said Peter Mitchell, group managing director at podcast consultancy 4DC…"News is the biggest genre-growth in podcasts, it's not surprising that's where there's growth." – Digiday
What now?
As we navigate our current circumstances we will see many changes. One thing we can say for certain though is that podcasting is maintaining its popularity on a global scale.
Are you podcasting yet? Here are 10 Reasons Why You Should Be Podcasting Right now.