"I Podcast"
Jennifer Brown, CEO, Jennifer Brown Consulting
"I Podcast"
Ron Painter, CEO, National Association of Workforce Boards
"I Podcast"
Mike Fazio, Founder/CEO, Workforce180
"We Podcast"
Ted and Arlene Taveras, Co-Founders, Spot-On Insurance
"I Podcast"
George Iranon, CEO, Career Path Services
"I Podcast"
Bill Villano, CEO, Workforce Alliance
"We Podcast"
Sytease Geib & Michele Winn, Thurston County Chamber of Commerce
"We Podcast"
Melissa Rabska, Mari Kay-Nabozny, & Mary Lois Bolka, Northwest Wisconsin Workforce Investment Board
"I Podcast"
Elaine M. Craig, Madera County Workforce Investment Corporation Workforce Development Board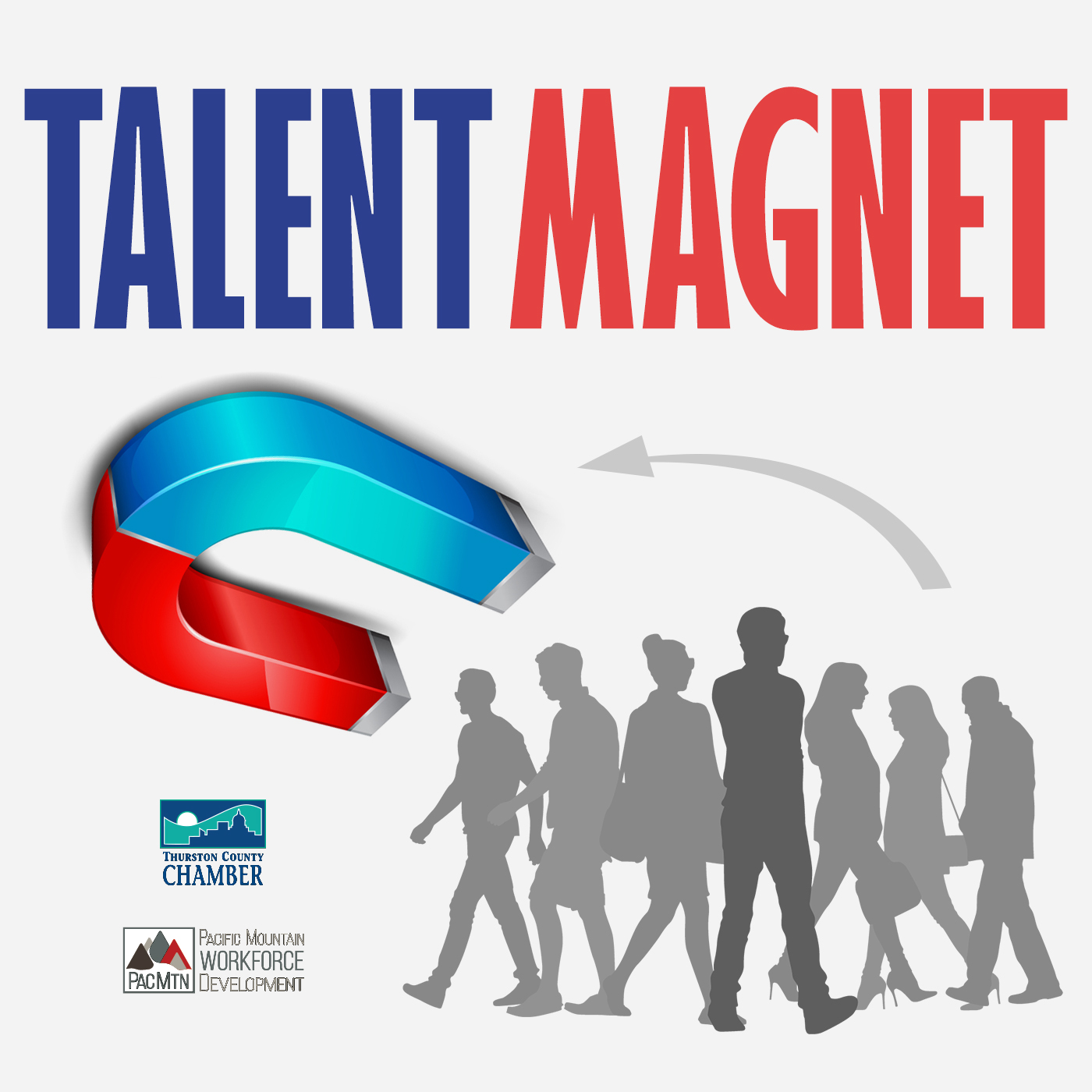 Talent Magnet, brought to you by Pacific Mountain Workforce Development Council, is the podcast where we help businesses become talent magnets by focusing on recruitment, training, and retention best practices. Your hosts are Michele Winn and Sytease Geib from the Thurston County Chamber's Workforce Division.
Listen Now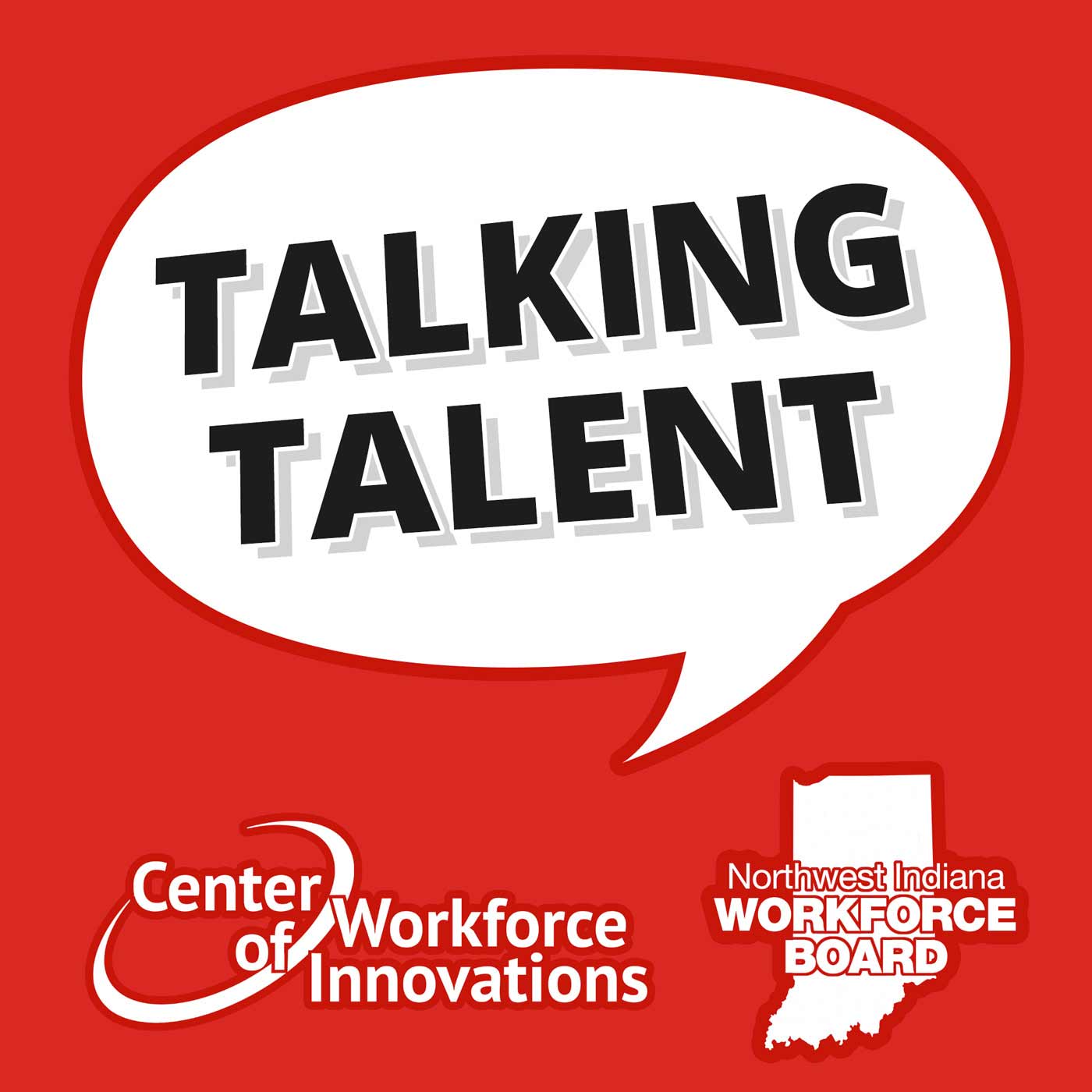 Talking Talent is the official podcast of the Center for Workforce Innovation. The Center of Workforce Innovations is a mission-driven, non-profit organization that provides cost-effective solutions to meet the workforce-related needs of their customers. Solutions range from building and maintaining broad-based partnerships to assisting individual organizations in creating targeted talent recruitment and retention strategies.
Listen Now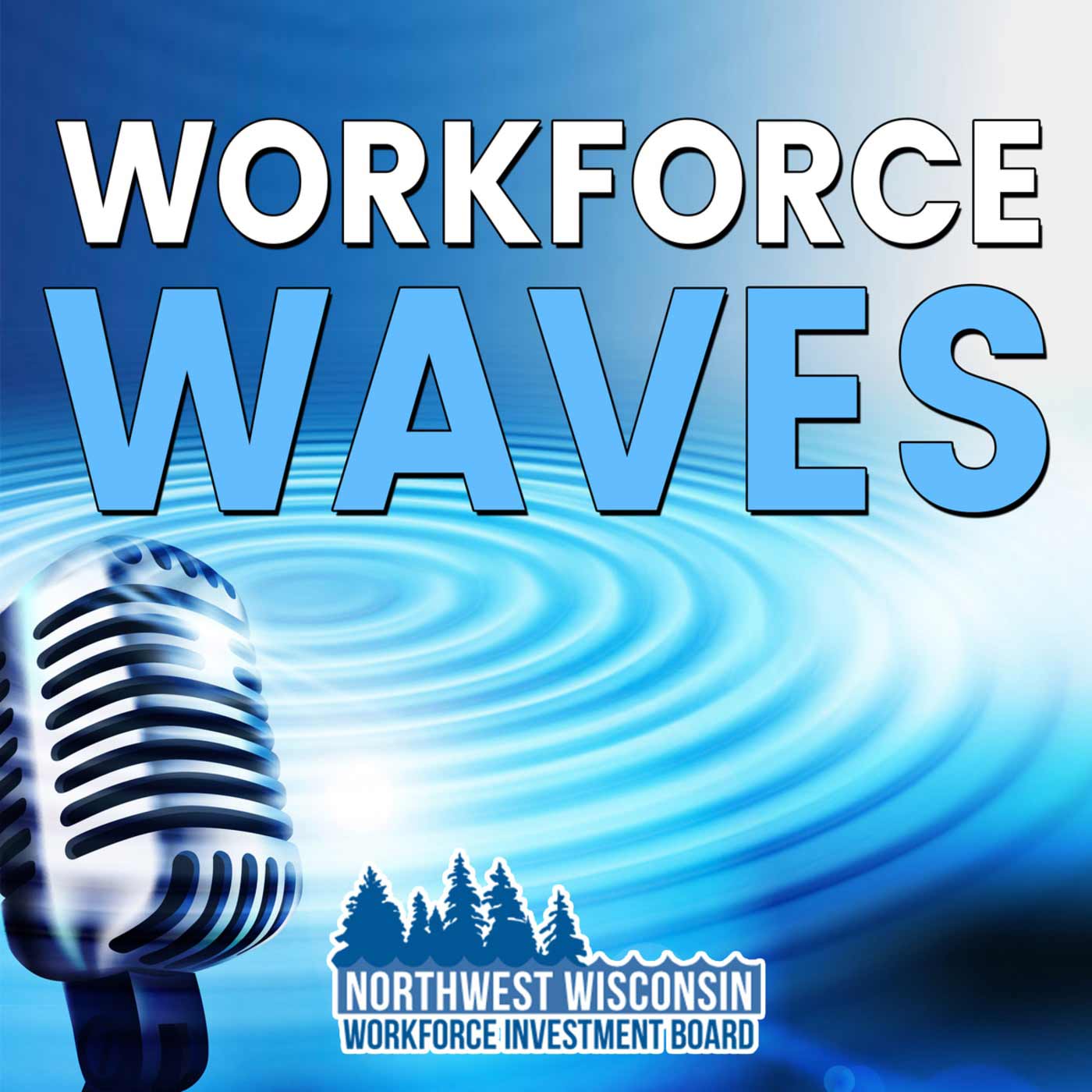 Join the staff of the NWWIB, Mari, Mary Lois, and Melissa (affectionately dubbed the M3) as they dive into current employment trends and the ever-evolving challenges facing workers and employers in rural areas. Workforce Waves will explore smart, strategic, and unique solutions to meet the workforce needs in Wisconsin and the Midwest. New episodes will release each month to inform, inspire, and assist you in making a splash in your own community.
Listen Now