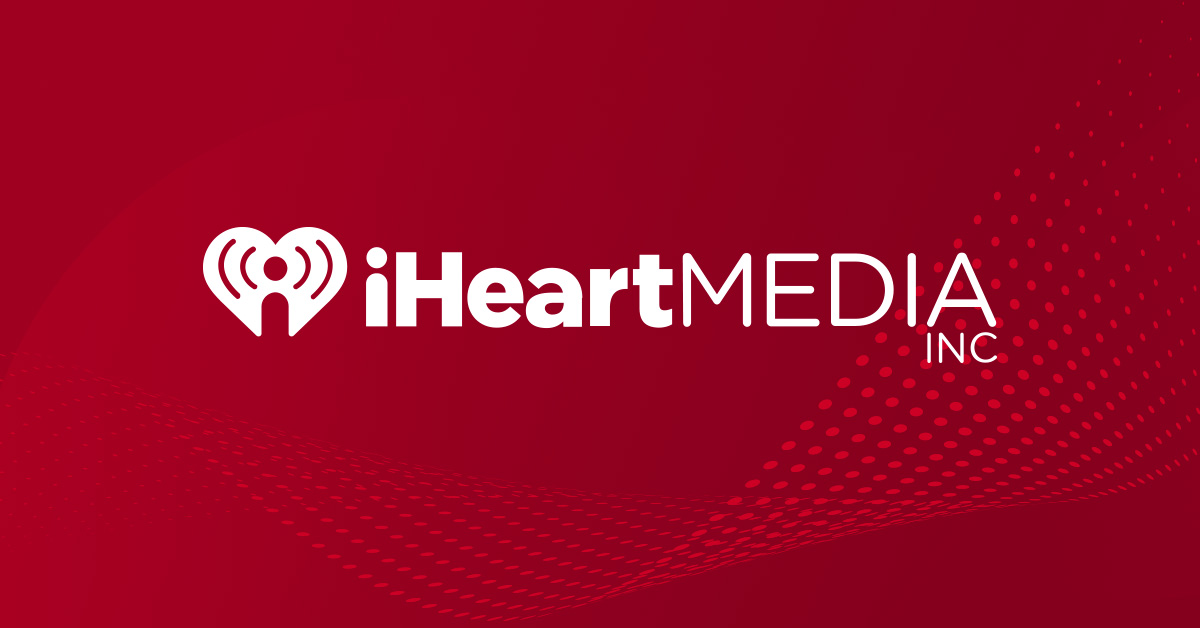 In recent years, and most heavily in 2020, big media brands have been embracing podcasts as a pivotal component to their success. The most recent podcast partnership is between iHeartMedia and ViacomCBS. The two media giants signed a 3-year deal to create dozens of new podcast shows.
The Partnership
Under the deal, ViacomCBS E&Y and iHeartMedia will work together on production, distribution, marketing, and advertising sales, with iHeart leading on the ad-sales front.
This partnership plans to provide content for audiences of all ages. ViacomCBS' Entertainment & Youth Group — which comprises MTV, Comedy Central, Paramount Network, Smithsonian Channel, Pop TV, CMT, VH1, TV Land, and Logo — will work with iHeartMedia's podcast group to create dozens of original podcasts. The shows will include will span several genres including music, comedy, pop culture, and history.
In yet another move to center podcasts in the future of media, these media giants have made it clear that podcasting is here to stay and has tremendous ROI, influence, and popularity.