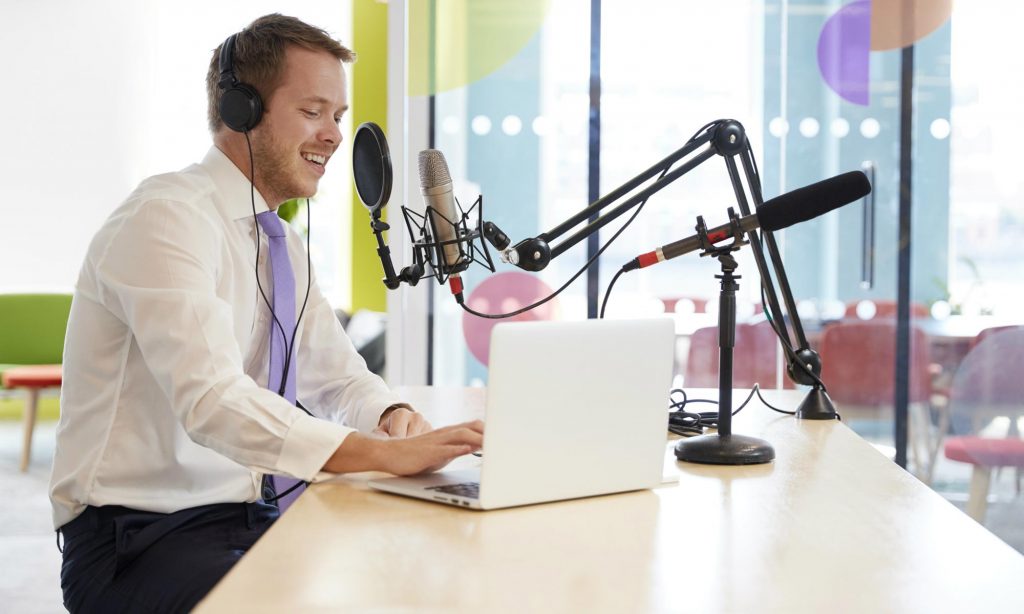 Podcasts are versatile. That's what makes them so valuable!
There are so many ways to use a podcast. From seasons to series, to multi-part episodes, the creative options are endless. Sometimes, however, this amount of possibility can be paralyzing. So how can we make podcast content decisions easier?
Start with what you know
A good place to start with creating episode content is to look at what your organization ALREADY does. What do you already talk about? What is your expertise? As a successful organization, you are bound to have several of these unique areas of expertise. Your podcast is simply another place to talk about them! Use your podcast to create a community around what you know and do well. Open the floor to educate, discuss and explore more deeply!
Need an example?
To demonstrate this idea of turning what you ALREADY talk about into podcast episodes, here is an example.
The following is a list of "Jobs Seeker Services" directly off an active website of a Workforce organization. This particular organization works with job seekers to identify skills, talents, and training that will help them become their best. They do this by helping job seekers:
Search and apply for jobs online
Learn about and sign up for unemployment insurance
Develop job-hunting skills, such as resumes, cover letters and interview techniques
Find the careers that match your talents and skills with career assessments
Get qualified for the job you want with education, certification, and on-the-job training
Connect with other job seekers to share how you can find, get, and keep a job
Take advantage of our free resources such as Internet, telephone, fax, and photocopying
We used this outline of services to inspire a list of potential episode topics. The episodes could be titled as such;
1. Get inside the world of online job searches.
2. How to apply for jobs online.
3. Unemployment insurance; what is it and how do I get it?
4. Job-hunting skills series: Creating a Resume
5. Job-hunting skills series: Crafting a Cover Letter
6. Job-hunting skills series: Interview Techniques
7. Career assessments: how to match your skills and talents to a job!
8. Qualifications equal education, certification and on the job training
9. Job Seeker testimonials: how to find, get and keep a job!
10. Everyone loves FREE- Learn about the resources we provide!
Just like that, seven bullet points are turned into 10 possible podcast episodes, all revolving around what this organization ALREADY does. No overthinking, no hang-ups, just identifying areas of expertise that they can expand upon with their podcast to enrich their community! How easy is that?