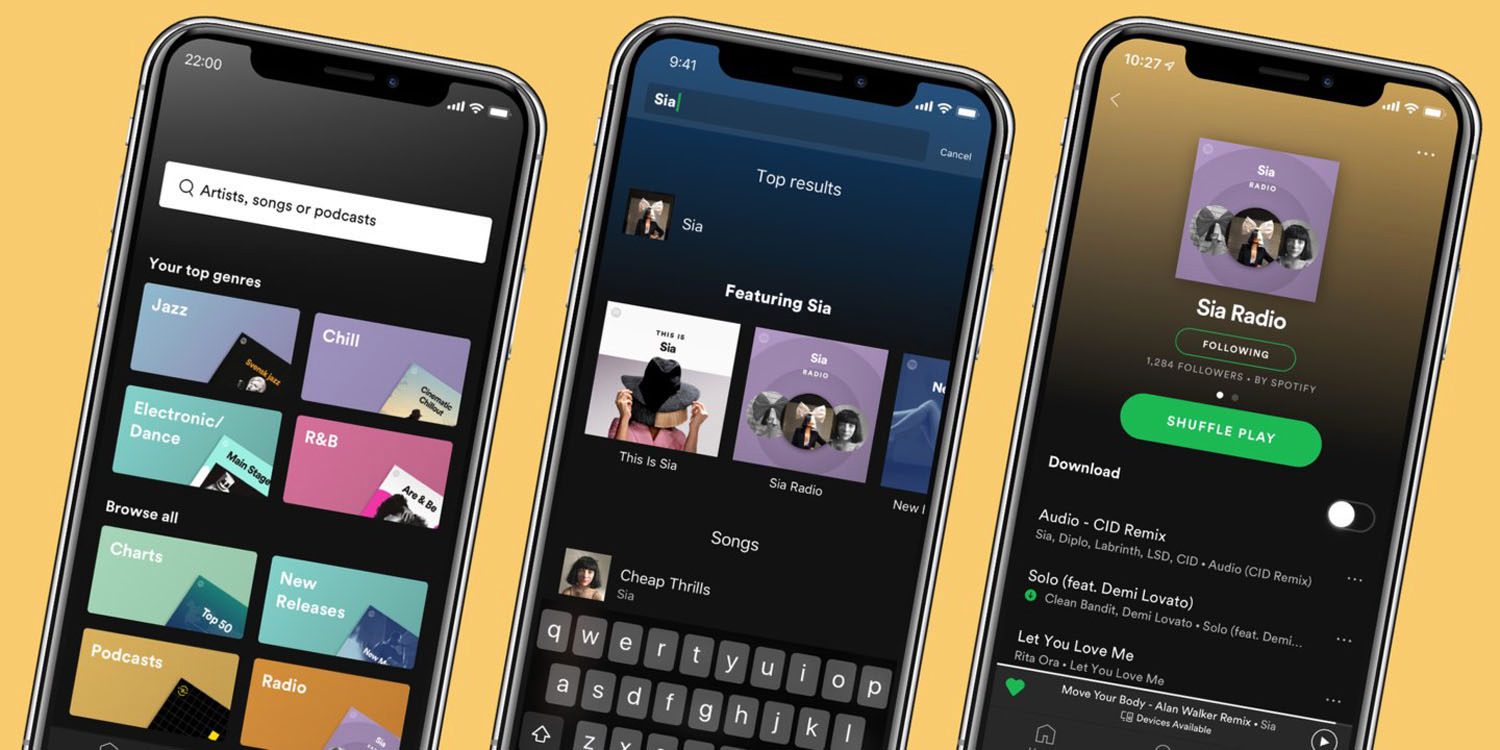 Spotify investing in podcasting is certainly not news. The popular streaming service has already spent over $400 million this year alone, buying podcast companies and investing in original shows just for their users. Their latest app overhaul seeks to make this investment even more effective. According to CFO Barry McCarthy, Spotify is working to make audio programs easier to find.
Spotify, like most audio companies today, understands how important podcasts are to the world of audio. People don't just want music anymore, they want both! That is why Spotify is so passionate about giving podcasts equal footing.
With this new version of the app, Spotify is making sure that podcasts are more accessible. As McCarthy says: "There are plenty of podcasts we'd all enjoy if only we knew they existed. In the old version of the app, podcasts are one out of eight options at the top of users' library pages, sitting beneath six different music-related options. In the new version, users can select the library page, then select a more prominent podcast link and browse different episodes and shows."
McCarthy says; "We want you to get there in two clicks versus seven."
Beyond easy clickability, Spotify is also trying to increase podcast visibility by running ads on popular shows. Radio is still largely profiting from advertisement placement, and Spotify believes this is a space Podcasts can cover as well. They are hard at work building revenue streams from their podcast investments which only means bigger and better things await the world of podcasting!
Quotes courtesy of Bloomberg.com
Ready to start your own podcast? We've got you covered. Contact info@workforcepods.com and let's do it!