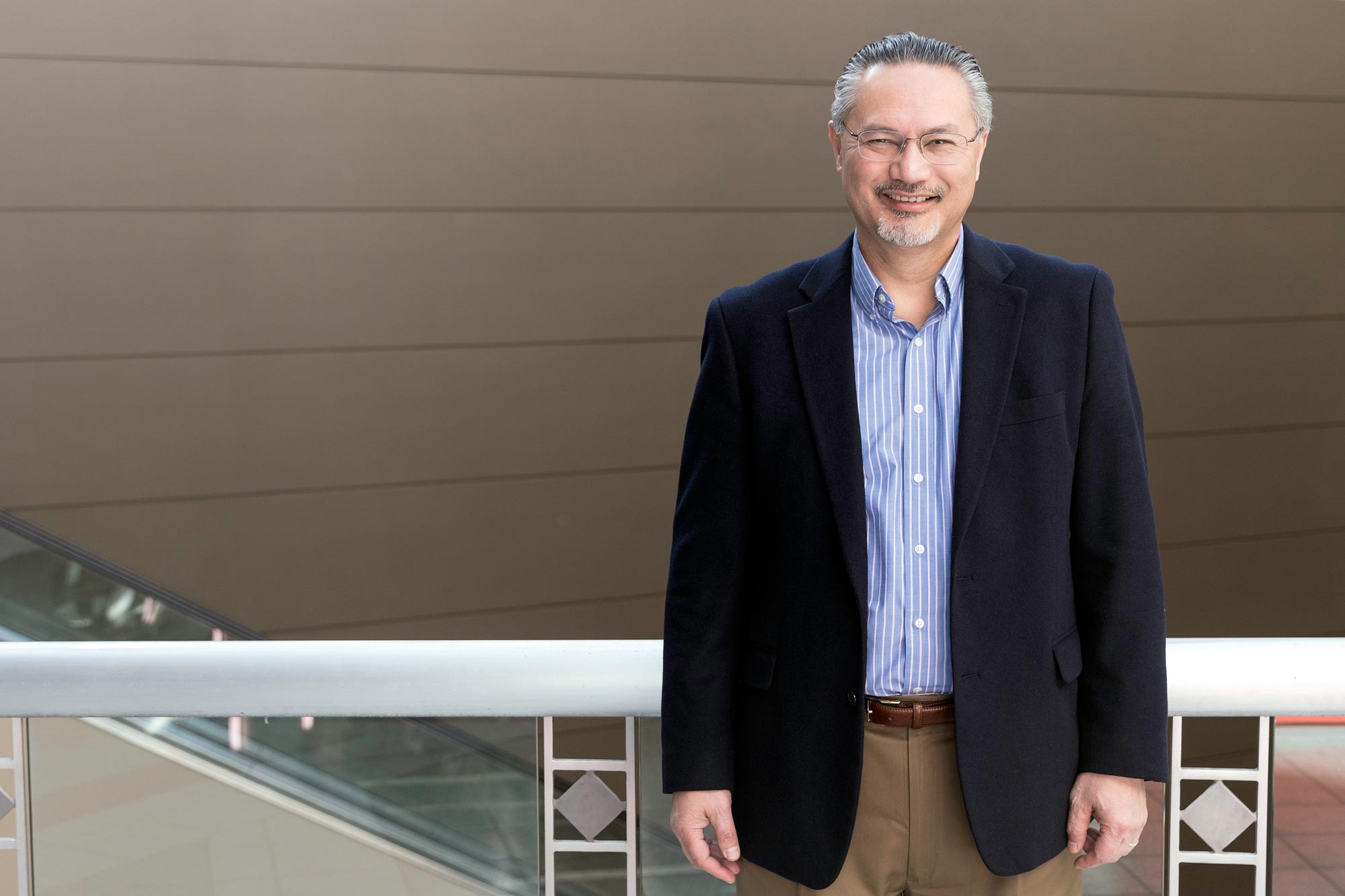 Podcasting; it really works.
This is a phrase you've probably heard from us before. The benefits that podcasting yields for organizations are beyond measurement. From better serving your community to better-honing brand and messaging, even to better connecting your staff, podcasting gives you a platform to dive deeper and to understand better.
George Iranon, CEO of Career Path Services has been podcasting with us for three years. His show "The Dignity of Work" receives thousands of downloads each and every month. He is getting ready to pass the torch on the heels of his retirement and has provided us with incredible examples of how his podcast shaped his organization. George would be the first to tell you that he was skeptical in the beginning. He wasn't sure who would listen to him or why they would want to. Now, he has a shifted perspective and a deep appreciation for what podcasting has done for his community.
"Podcasting has helped solidify our corporate culture in ways I did not imagine"
The staff at Career Path Services were encouraged and inspired to be in full engagement with The Dignity or Work podcast. George's employees listen to the episodes and provide him feedback on what they learn. Some teams listened to an episode together, so they could discuss what they heard to improve shared agreements on building and working together.
"Applicants have drawn conclusions about what kind of environment we have for employees, increasing their interest in joining our organization"
During their search to fill CFO and COO positions, several candidates told George that they listened to The Dignity of Work to learn more about Career Path Services. Through their social media and promotional efforts, these candidates were instantly able to find the podcast upon searching the organization. These candidates asked better questions and applied lessons from the podcast to improve the quality of their interview answers. They were able to get a sense of the values the organization upholds, as well as the tone of their company culture and atmosphere. Listening to the podcast made Career Path Services an even more attractive place to seek work.
"I am leaving our organization with my two-cents on topics like leadership, performance management, and diversity."
The work George has cultivated and infused into his organization has been preserved and will live on as a result of their podcast library. This was an initial motive he had for starting the podcast and has proven to be an incredible asset. They have been able to preserve thoughts, actions, and lessons on topics that will continue to shape the organization in the future, long after George has passed the torch.
Podcasting is a unique and unequivocally valuable platform. It is a tool for relationship building, deeper communication, opportunity, connection, and preservation. The ever growing industry landscape makes it clear how prominent podcasts are in our current culture, but no number or statistic can accurately portray the deeply intimate results a podcast offers an organization. We are proud to be a part of delivering those results to organizations across the country. Do YOU Podcast? It really works.
Check out The Dignity of Work Podcast HERE!