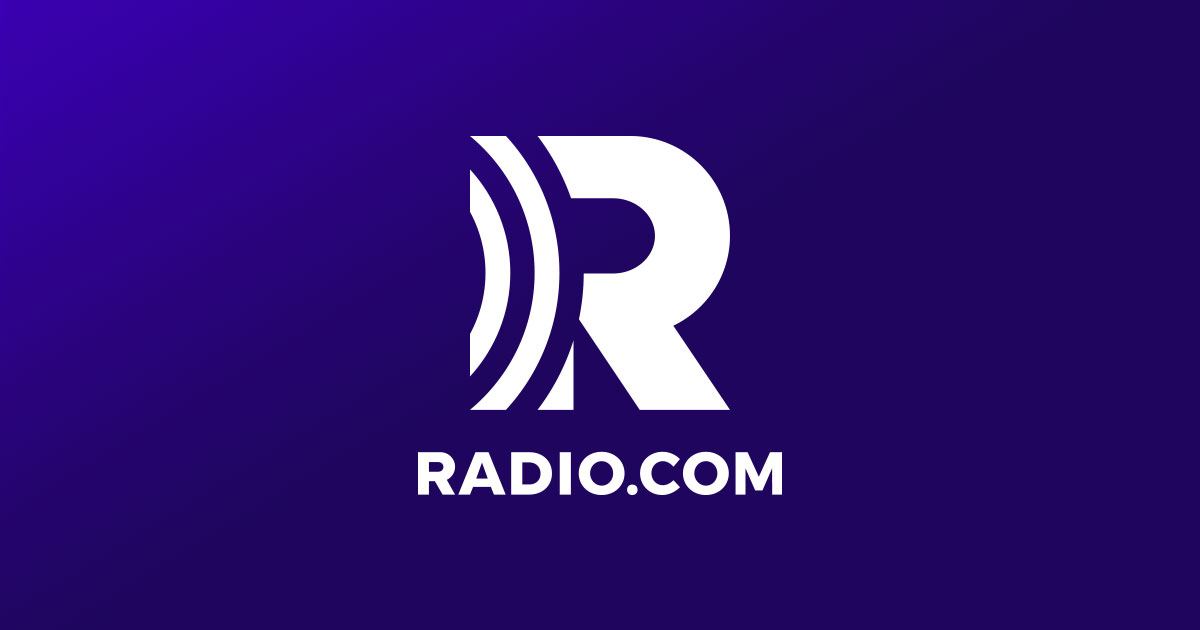 Podcast partnerships and investments seem to be developing every day. The latest is the recently announced partnership between Libysn and Radio.com.
Who are they?
Libsyn is the top podcast hosting and publishing service. Home to more than 4.9 million episodes across about 62,000 active podcasts and an audience of 111 million monthly active users. Radio.com is a free broadcast and internet radio platform owned by Entercom. It aggregates over 235 local Entercom radio stations across the US, and functions as a music recommender system.
Why are they working together?
"The Radio.com partnership will make it easier for listeners to consume our great podcasts by making [them] directly available on an app they already use daily," said Rob Walch, vice president of podcaster relations for Libsyn. The app was characterized as "the fastest-growing digital audio app in the U.S., according to comScore, for the last 10 consecutive months."
All Libsyn hosted podcasts will be given the choice to be distributed through Radio.com. This gives their listeners another platform for tuning into their content while widening their audience reach! Since Radio.com acts as a music recommender system, it can also recommend podcasts based on a user's preference and listening history.
What does this mean?
This partnership is yet another example of a large audio focused company making sure that podcasts are at the forefront of their offering. They know people are listening to podcasts, so they want to make it as easy as possible to access them. Music and podcasts are becoming two peas in a pod. Audio providers are placing podcasts alongside music in their libraries, so listeners won't leave their platform to find podcasts. They are confident that listeners want to hear podcasts, so they are finding a way to bring podcasts right to those ears.
*Quotes courtesy of Rain News