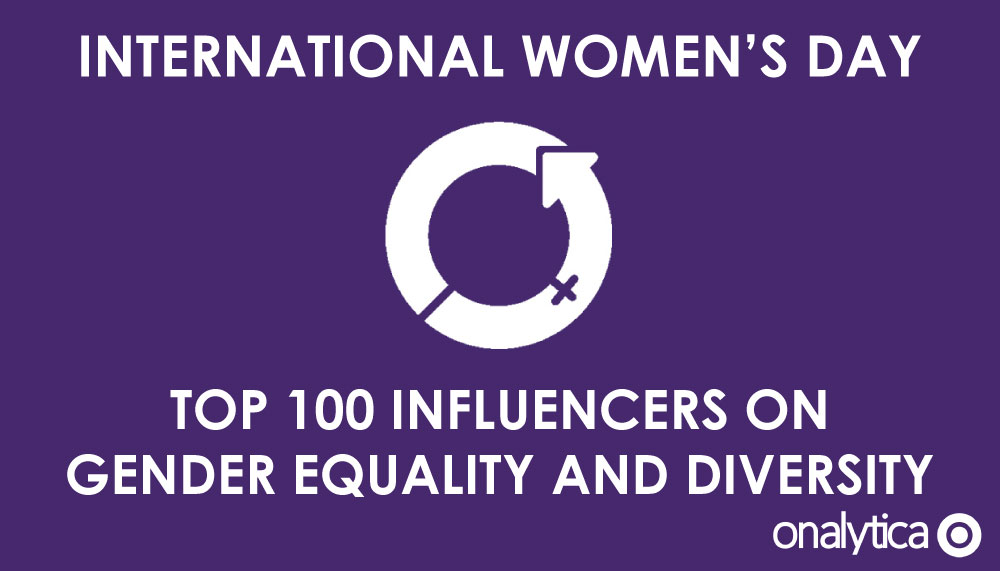 Women's History Month, International Women's Day, and MORE!
March has arrived which means it is officially Women's History Month! Not only is it Women's History Month, but last Friday was also International Women's Day! In honor of that day, Onalytica published a list of the Top 100 Influencers on Gender Equality and Diversity.
Workforce180 is thrilled to share that TWO of our incredible Podcasters were featured on that list!
Debra Ruh, President of Ruh Global Communications at #27, and Jennifer Brown, President of Jennifer Brown Consulting, #30!
Workforce180 is honored to collaborate with organizations that promote diversity and inclusion in the workplace. Both Debra and Jennifer use their podcasts to further their messaging, reach and exposure. Their podcasts are vehicles for sharing, educating, and inspiring the power of human potential. They are insightful, impactful, and should be required listening for everyone in the workplace!
For more information on Debra Ruh, head to ruhglobal.com. Subscribe to her podcast, Human Potential at Work. Learn more about Jennifer Brown at jenniferbrownconsulting.com. Make sure to subscribe to her podcast, The Will To Change. Both podcasts can be streamed on Apple Podcasts, Google Podcasts, Spotify, Stitcher Radio, or wherever you consume your audio!
Congratulations Debra, and Jennifer! Workforce180 is honored to stand with you in the fight for equal rights and opportunities. We will continue to support your platforms that facilitate conversations around gender equality, inclusion, and representation. They are instrumental in keeping up the momentum of positive change
Check out Onalytica's full list of influencers and learn more about International Women's day HERE!